Whitefish & beyond in the Summer…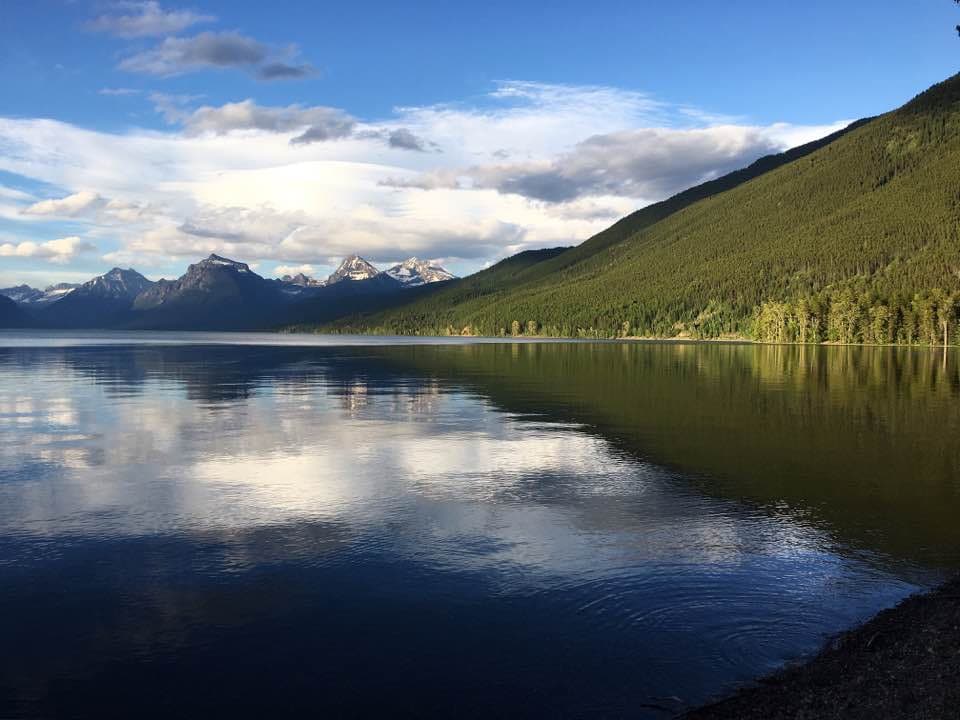 Summer is a ton of fun when you're on vacation in Whitefish Montana.
Just a short drive from Hidden Moose Lodge you will find, Whitefish Mountain Resort, Flathead Lake, Glacier National Park, Cherry Orchards, Farmers Markets, Concerts, Horse shows, and the Northwest Montana Fair!
Whitefish Mountain Resort
Our local mountain offers a variety of summer activities! Downhill mountain biking, XC mountain biking, Huckleberry picking, hiking, alpine slides and so much more! Whether you're staying at the Hidden Moose Lodge with your entire family or just your significant other, add Whitefish Mountain Resorts to your "must go" list.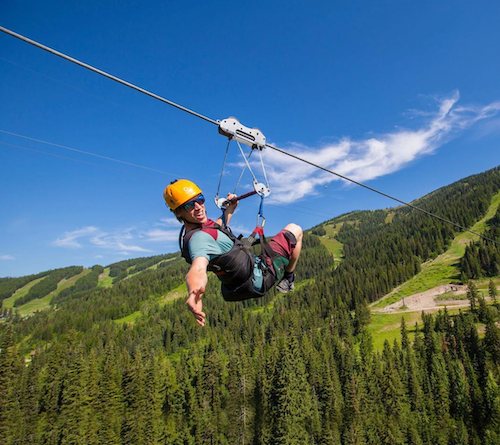 Flathead Lake & Cherry Orchards
Flathead Lake offers over 200 square miles of water and 185 miles of shoreline and is also the largest freshwater lake west of the Mississippi! It also offers several islands including Wild Horse Island! Plan a day or two touring Flathead lake either by car, which allows you to take in all of the lake in under 3 hrs as well as visiting several Cherry Orchards or take a boat tour! If touring by boat, make sure Wild Horse Island is on your list.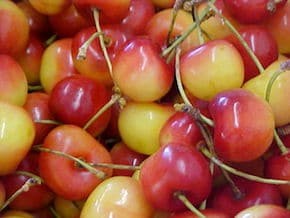 Glacier National Park
Offers more than 700 miles of hiking trails, a variety of mountain life and some of the most spectacular views you will ever see! If you're planning to spend a day here, we encourage you to learn all about the park, what it has to offer and what you need to do to prepare for your adventure!