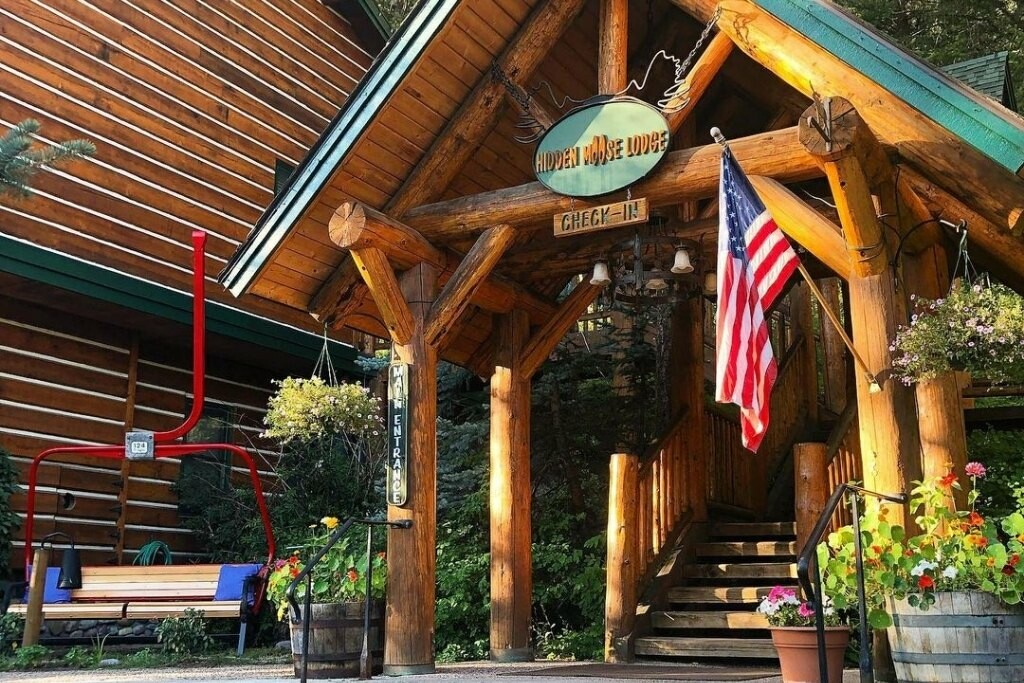 Reflecting Montana's rustic beauty & history in a classic lodge atmosphere in the quaint town of Whitefish, Montana.
"Our Favorite Place"
"Even though our home is in Stellenbosch, South Africa, this is our favourite hotel anywhere – so much so, that we got married here in The Sky Suite in 2005, and have just returned here for a romantic trip down memory lane!
We were put back in Sky Suite with its gorgeous stone fireplace, and the nights were cold enough to enjoy a roaring log fire – in August!
Bravo, Kent, Becky and the rest of the team.
This place is a special jewel, and will remain so in our hearts for ever!"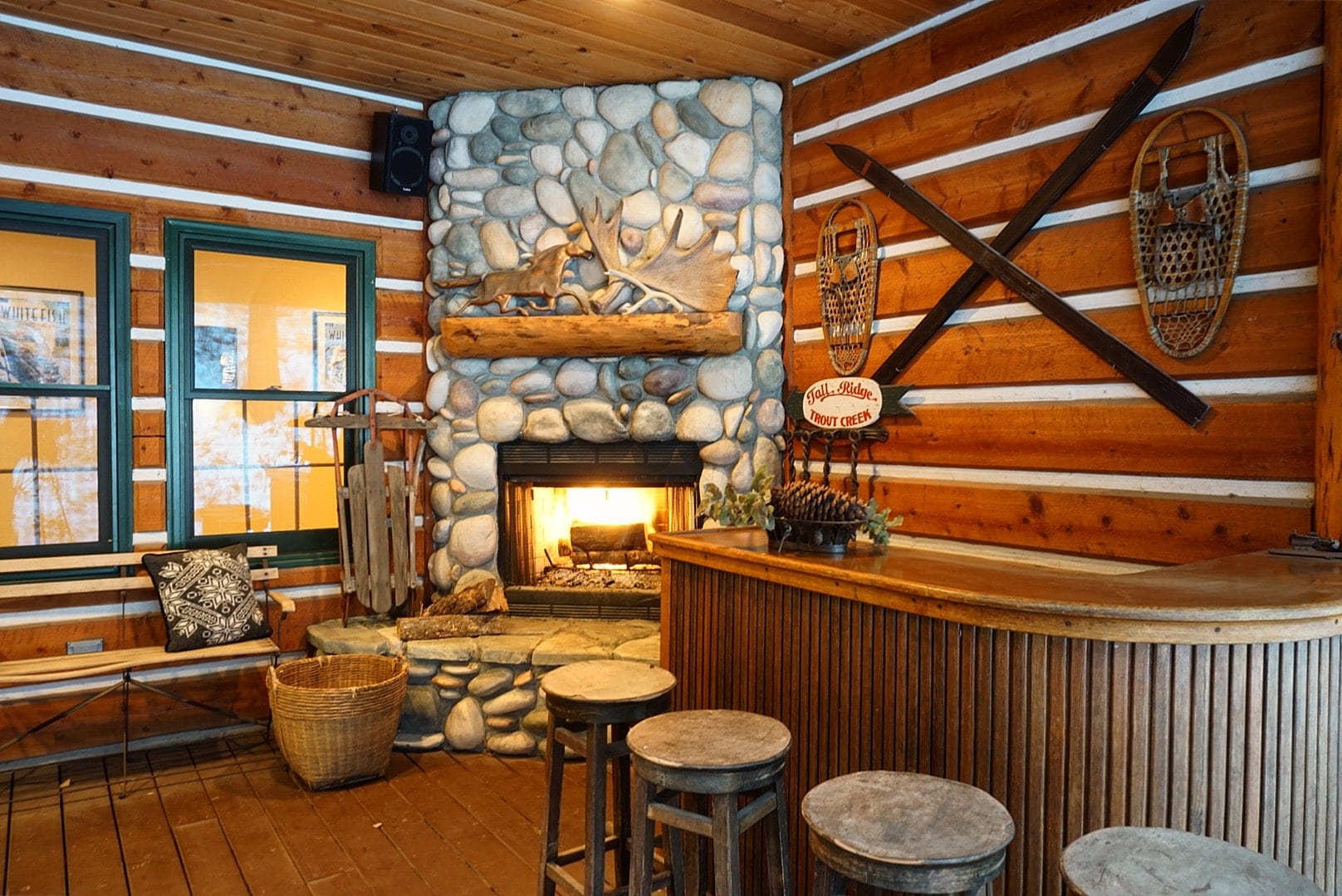 SPACE TO GATHER
From suites to lodge rooms and numerous lounge areas, you'll have plenty of space to relax and enjoy your vacation.
"We LOVE this place!"
We stay at the Hidden Moose with several friends every spring when we ride our bikes up Going to the Sun Road. The owners and their employees are wonderful. When you arrive, you are offered a beverage and a light snack. The rooms are really clean and furnished in a cozy, Montana style with really comfortable beds. The breakfasts are always super tasty, and they will definitely accommodate any special dietary needs as long as you give them a heads-up the night before. (But, I suggest just eating what they give you if you can – because it is always amazing!) Oh, there's also a hiking trail in the woods right above the lodge and a paved biking path out front and they have a lovely, new hot tub area outside. We LOVE this place! – Ginnie
Whitefish Average Summer Temps: 80ºF/60ºF
Whitefish Elevation: 3,028ft
Whitefish Mountain Elevation: 6,817ft
Whitefish Mountain Average Snowfall: 300in
Whitefish Average Winter Temps: 30ºF/16ºF
Whitefish Average Summer Temps: 80ºF/60ºF
When vacationing in Whitefish, MT, you will find that there's an activity for everyone to enjoy and a new experience that will leave you wanting to come back year after year.