explore the area
Whitefish to Glacier National Park to Flathead Lake!
EXPLORE THE AREA
From Whitefish to Glacier National Park to Flathead Lake!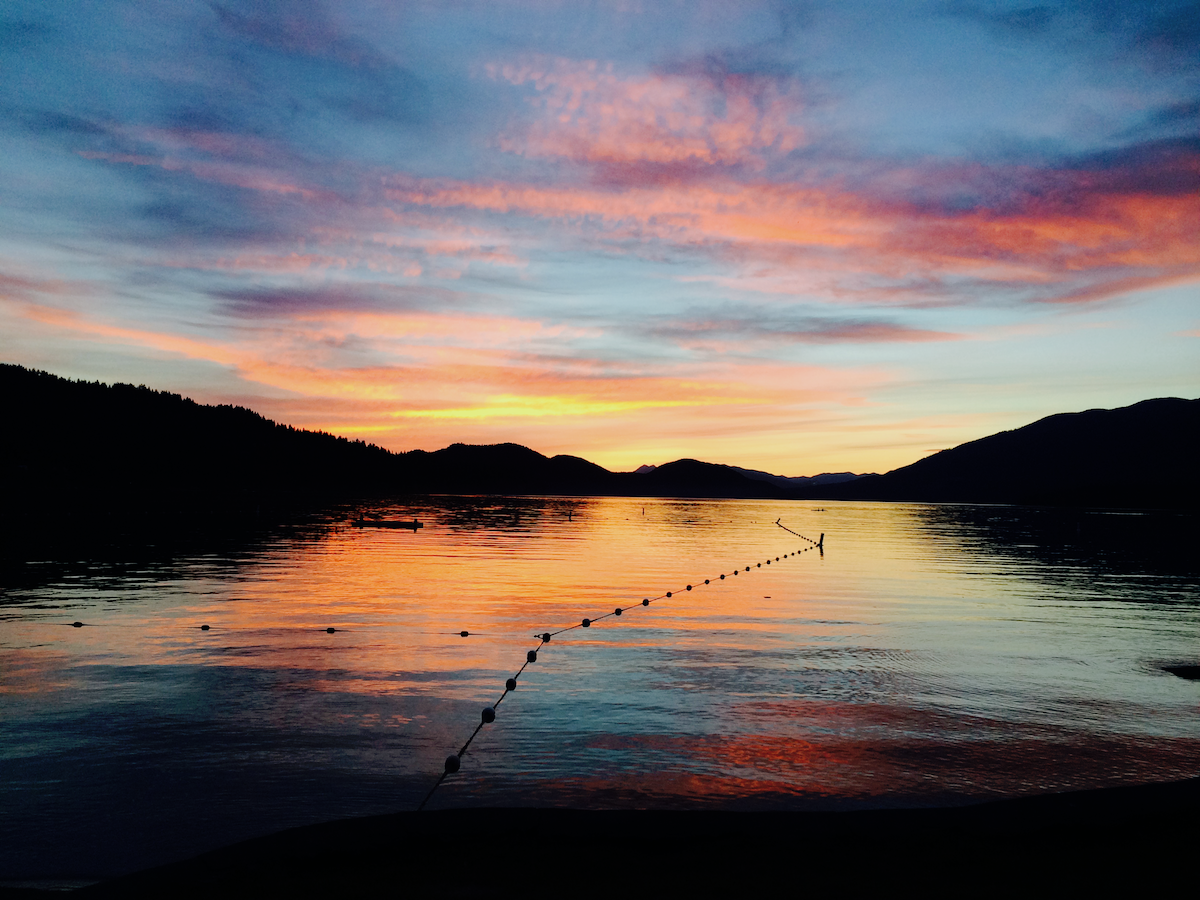 Things to do in whitefish & beyond
The Hidden Moose Lodge is located in a quaint ski town of Whitefish, Montana, near Glacier National Park, Polebridge, Whitefish Lake and Flathead Lake. Guests can enjoy just about every outdoor recreational activity there is; Hiking, fishing, boating, paddle boarding, kayaking, golfing, biking, rock-climbing, dog sledding, snowmobiling, and the list goes on. Not to mention the unforgettable scenery every age can appreciate.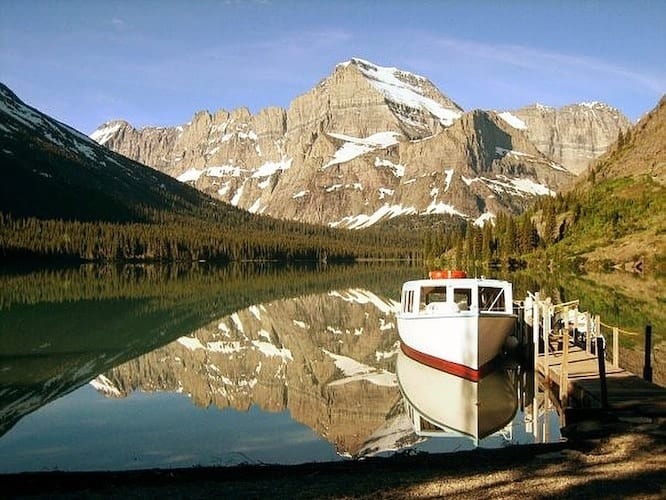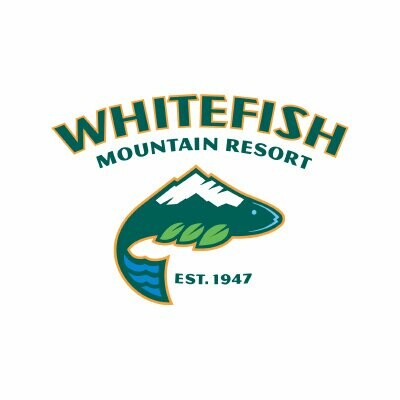 whitefish mountain resort
Only a 10 minute drive from the Hidden Moose Lodge is some of the best skiing you will find in Montana, amazing hiking trails and a variety of downhill and xc mountain biking trails. A world class resort, Whitefish Mountain offers not only fantastic downhill skiing but also groomed trails for snow shoeing, cross country skiing and snowmobiling. In the summer season, take a scenic gondola or chair ride and hike down the 3.8 mile Danny-On trial. The alpine slide and zip line tours are another family favorite everyone can enjoy. Into mountain biking? Downhill, enduro and cross- country mountain biking trails for all levels are easily accessible. Gear can be rented from the resort as well.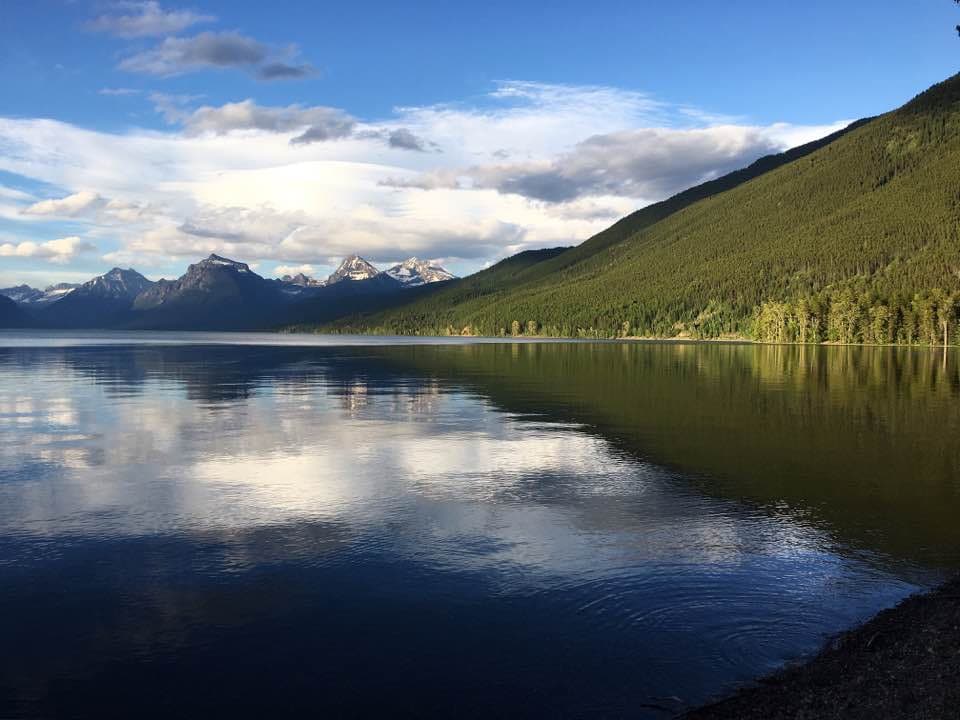 local lakes & rivers
City beach at Whitefish Lake is less than 2 miles away. Great for young kids with a large sand beach, shallow water, shaded grass areas and concession stand. Paddle board rentals are available there as well. Les Mason is also only 2 miles north -smaller beach but dog friendly with a different lake view perspective. Flathead Lake, the largest natural freshwater lake in the Western US, is a short 45 minute drive away. Ferry boat tours of the lake are available at Lakeside and Bigfork. Hungry Horse Reservoir is on your way to Glacier National Park along with lake 5, Flathead River, Whitefish River, The North Fork, South Fork and Middle Fork are just a few other water ways to fish, float, swim & kayak on. Guaranteed you won't run out of water to play in.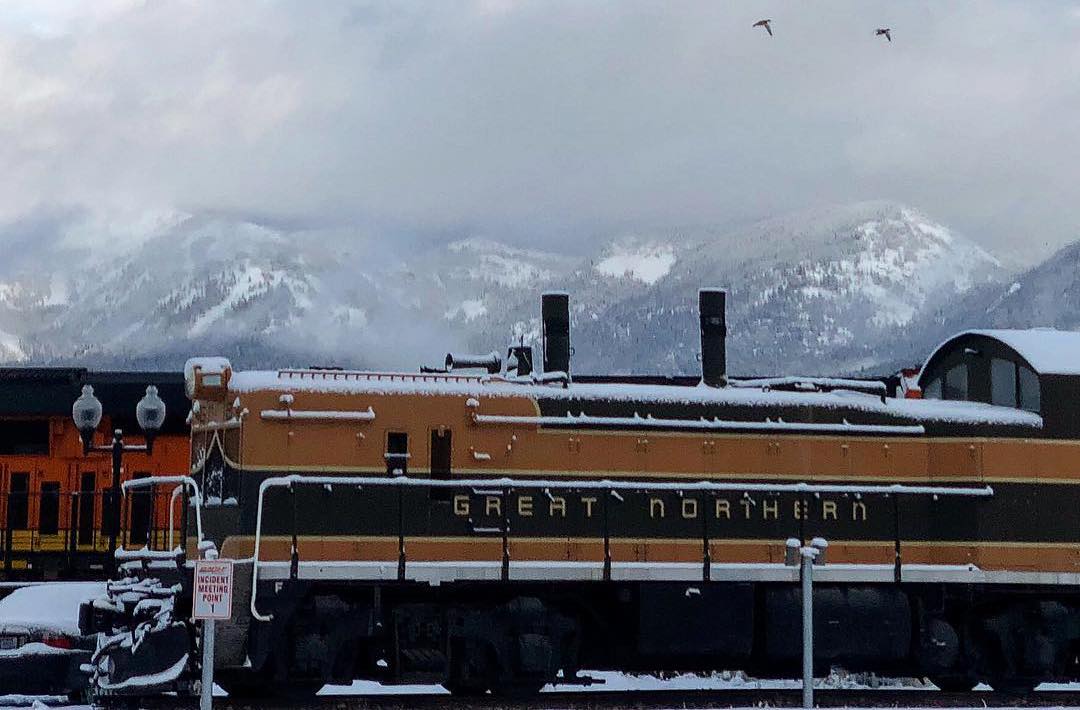 planes, trains & automobiles
Amtrak empties right into down town Whitefish. Glacier International Airport only 13 miles away. Rent a car to get the most out of your trip. There is so much to see outside of Whitefish! We only provide shuttle transportation to downtown Whitefish during operating hours of 7am- 10:45 pm.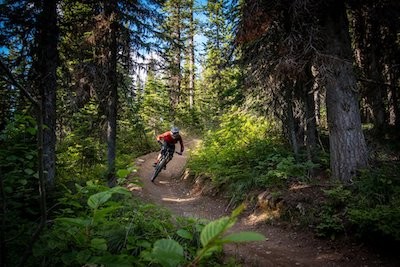 Mountain biking
Whether it's summer or winter you have access to an abundance of trails. Hundreds of miles of manicured bike terrain to be had thanks to the Whitefish Trails system and Whitefish Mountain Resort.